featuring the latest green products and services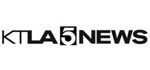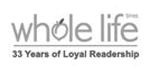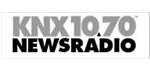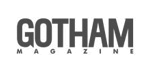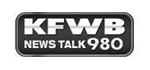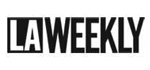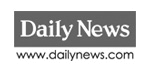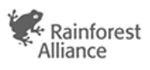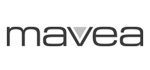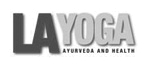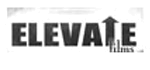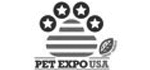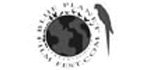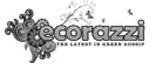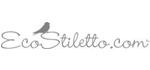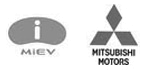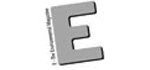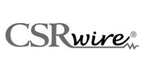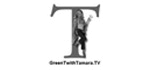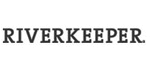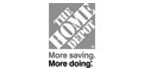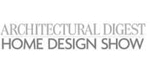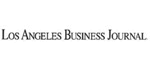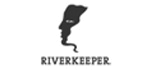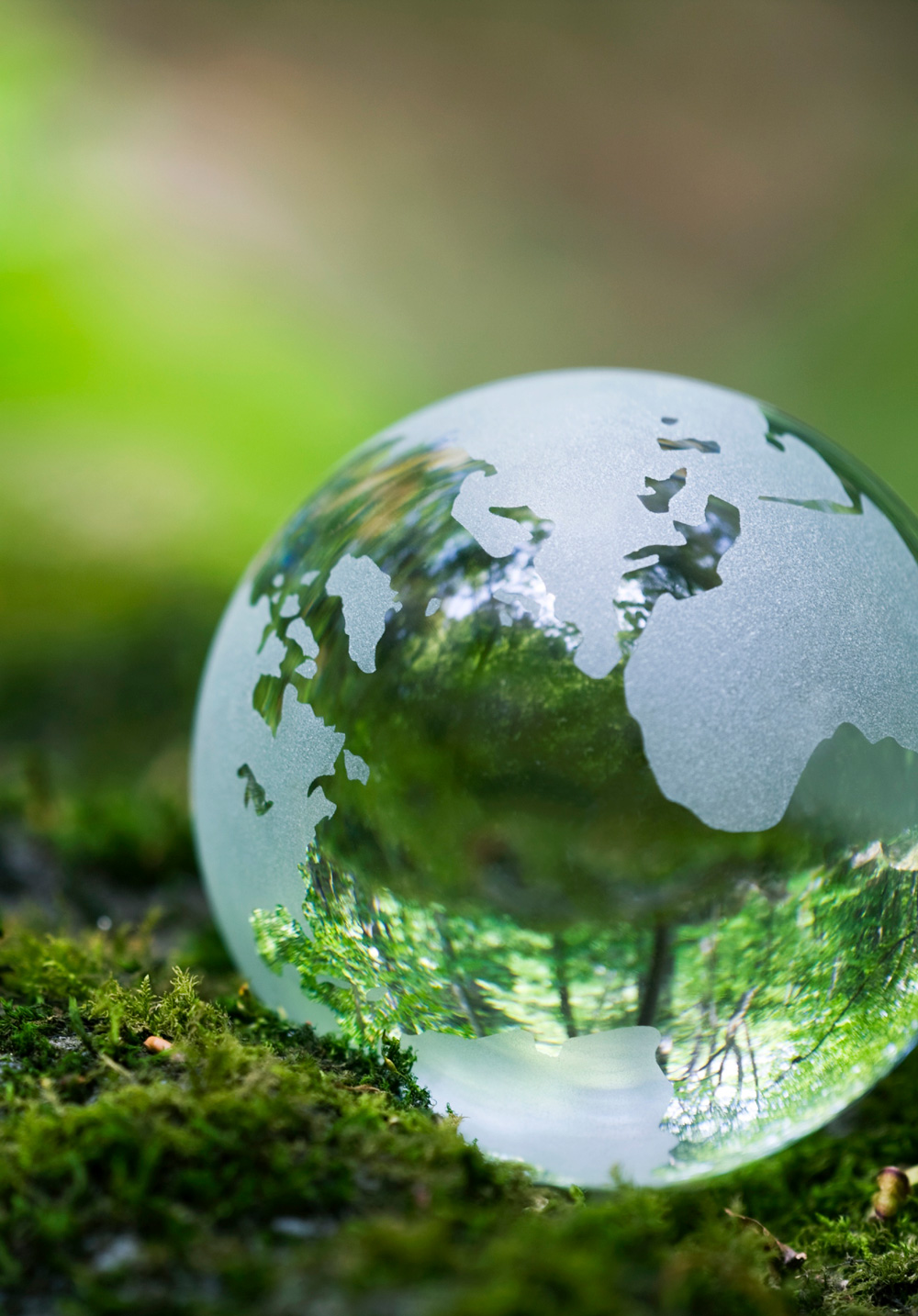 Overview

Go Green Expo is committed to building and nurturing a community of professionals, advocates and practitioners, students and teachers, designers and builders to pursue and develop the next generation of eco friendly & green technologies. We are dedicated to transforming the market and changing the way the people all over the world approach environmental problems.

Showcase

Go Green Expo's mission is to stimulate sales & generate press awareness for eco-friendly products & services. Go Green Expo's platform enables your brand to reach tens of millions of impressions through our strategic media alliances; CBS Television, CBS Radio and the Los Angeles Times.

Audience

Go Green Expo's past audience has comprised of over 10,000 consumers, 300+ companies and 250+ Media Outlets. Past attendees included: Retail/Wholesale Buyers, Business Owners, Sustainability Managers,, Schools/Universities, Engineers, Contractors & more!
Recent Events
Our past events have catered to the world largest green companies.
Get in touch
If you are interested in learning more about Go Green Expo, please complete the form and we will reach out shortly.
276 Fifth Avenue, New York, NY
1-212-655-4505 ext 223
BRand@TechExpoUSA.com